The Dusk Basic Scarf in Seashell
LAST ITEM LEFT. GRAB IT FAST!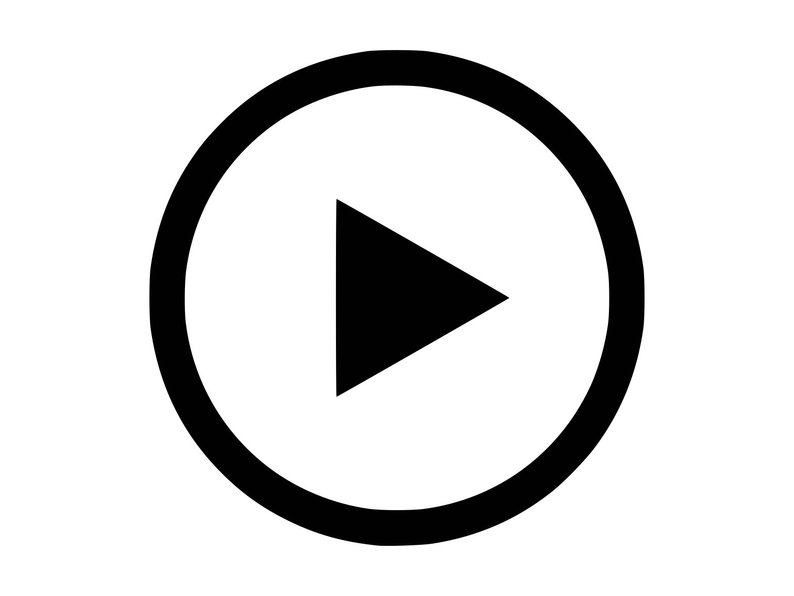 WATCH VIDEO
Presenting The PINK EDITION of The Dusk Collection! Each scarf is made to last in superior quality chiffon that ends with elastic lace string loops and flows beautifully. Swoon for its versatility and infinite styling possibilities, as you won't believe how you lived without it! Featured in a beautiful seashell hue that will pair effortlessly with any skin tone. As beautifully chic as it is comfortable, you will reach for this scarf again and again!
Measurement : 2m x 27"
Material : Chiffon
*Colours may differ slightly due to camera flash/computer settings
*Accessories, including volumnizer and scarves are non-returnable
1954 times people view this product