Azra Semi Instant Scarf in Sage Green
LAST ITEM LEFT. GRAB IT FAST!
Add to Cart


Buy and earn 74 UMMA Point
Earn UMMA Points to redeem for future purchases. Every 100 Coins earned can be redeemed for RM1. *Registered Customer Only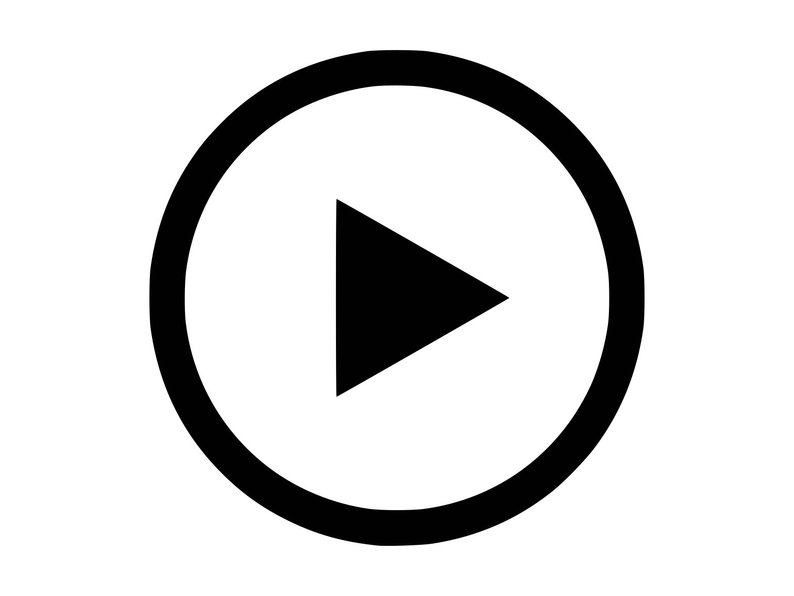 WATCH VIDEO
Designed for UMMA woman on the go, UMMA Semi Instant Scarf in Sage Green is easy to style and comes in one size to fit all, in wide range of colours.
Easy to wear, it features a string at both inner ends, with an attached inner made of breathable Lycra.
Material : Chiffon
Measurement (inches): 71" x 27"
Spend above RM150 & receive UMMA's signature box.
Accessories, volumnizer and scarves are non-returnable
Colours may differ due to camera flash/computer settings
3411 times people view this product