Zayda Semi Instant Scarf in Lavender
Add to Cart


Buy and earn 84 UMMA Point
Earn UMMA Points to redeem for future purchases. Every 100 Coins earned can be redeemed for RM1. *Registered Customer Only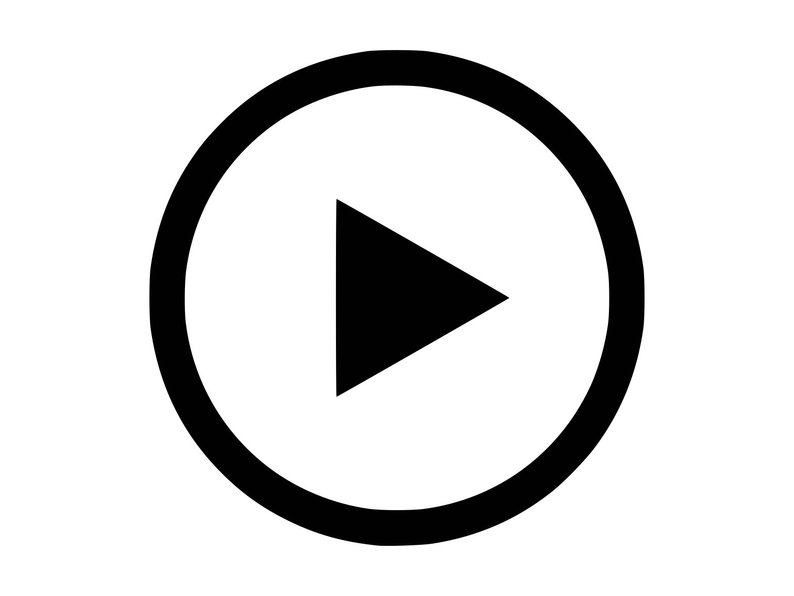 WATCH VIDEO
An effortlessly easy-to-wear semi-instant scarf made from luxurious fabrics as of Matte Satin and Cotton Lycra, the ZAYDA helps boost your looks with the added near-perfect sheen from the amazing fabric flow.
Measuring at 1.8m x 27" and made to be worn during the day and nighttime with an attached inner and 2 strings to help you get your look effortlessly.
When cleaned, wash with hands with warm water with no bleach and leave to drip dry. When ironed, keep heat on low.
Measurement : 1.8m x 27"
Material : Premium Matte Satin
* Colours may differ slightly due to camera flash/computer settings
* Accessories, including volumnizer and scarves are non-returnable

*All accessories, inclusive of volumnizers and scarves, are non-returnable and exchangeable.
3444 times people view this product