RAYA WITH UMMA WATERCOLOR E-CARDS!
Raya 2020 is coming and we are living and adjusting to the new normal. To make the most out of it as best as we all can, UMMA would like to take part in your new normal raya.
We feel that this is a great time to reconnect with our loved ones thus we've prepared SIX customized Raya E-Cards for you to share and write to your loved ones this Eid. Simply save them below and send them over!
Selamat Hari Raya. Stay safe, duduk rumah!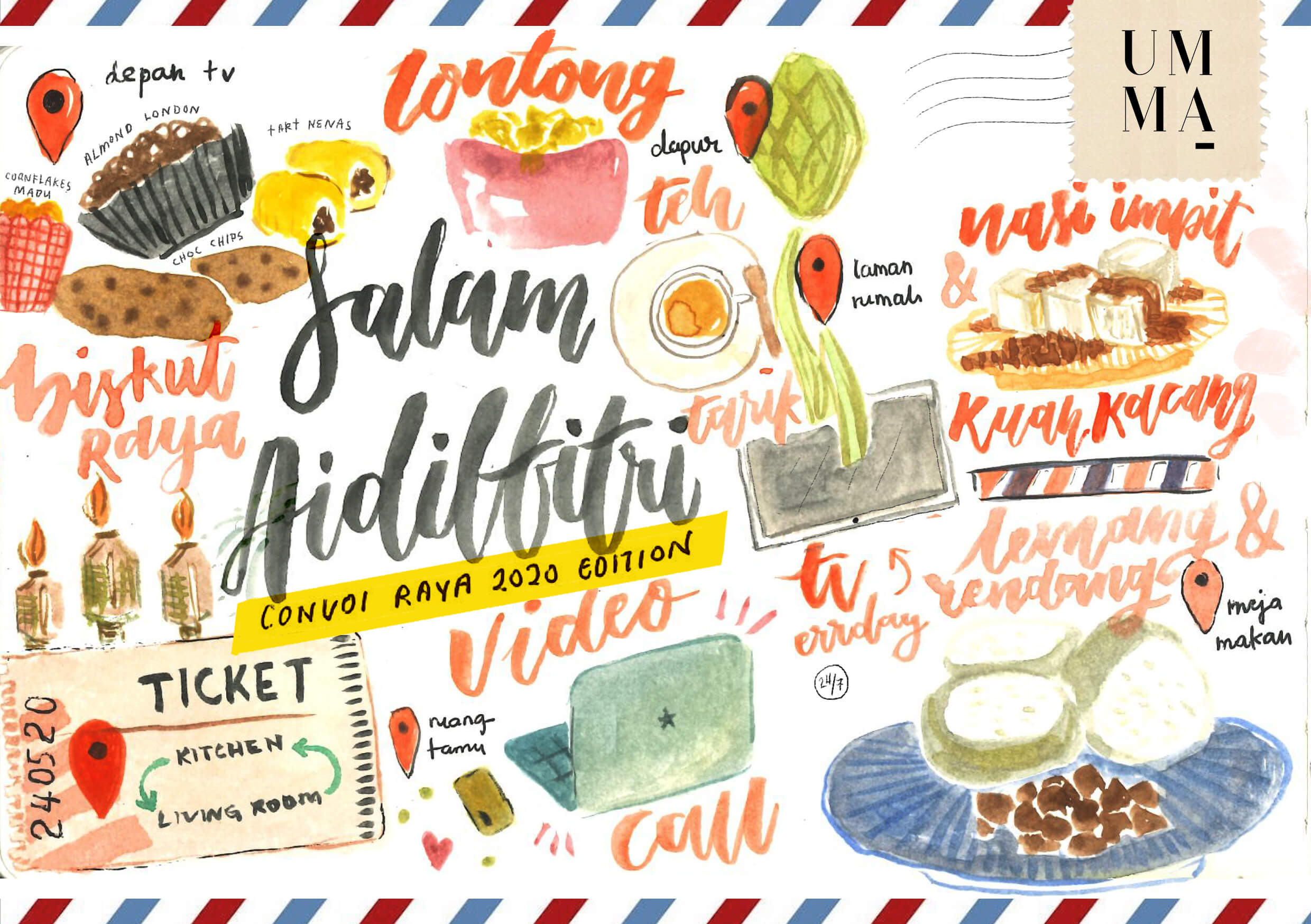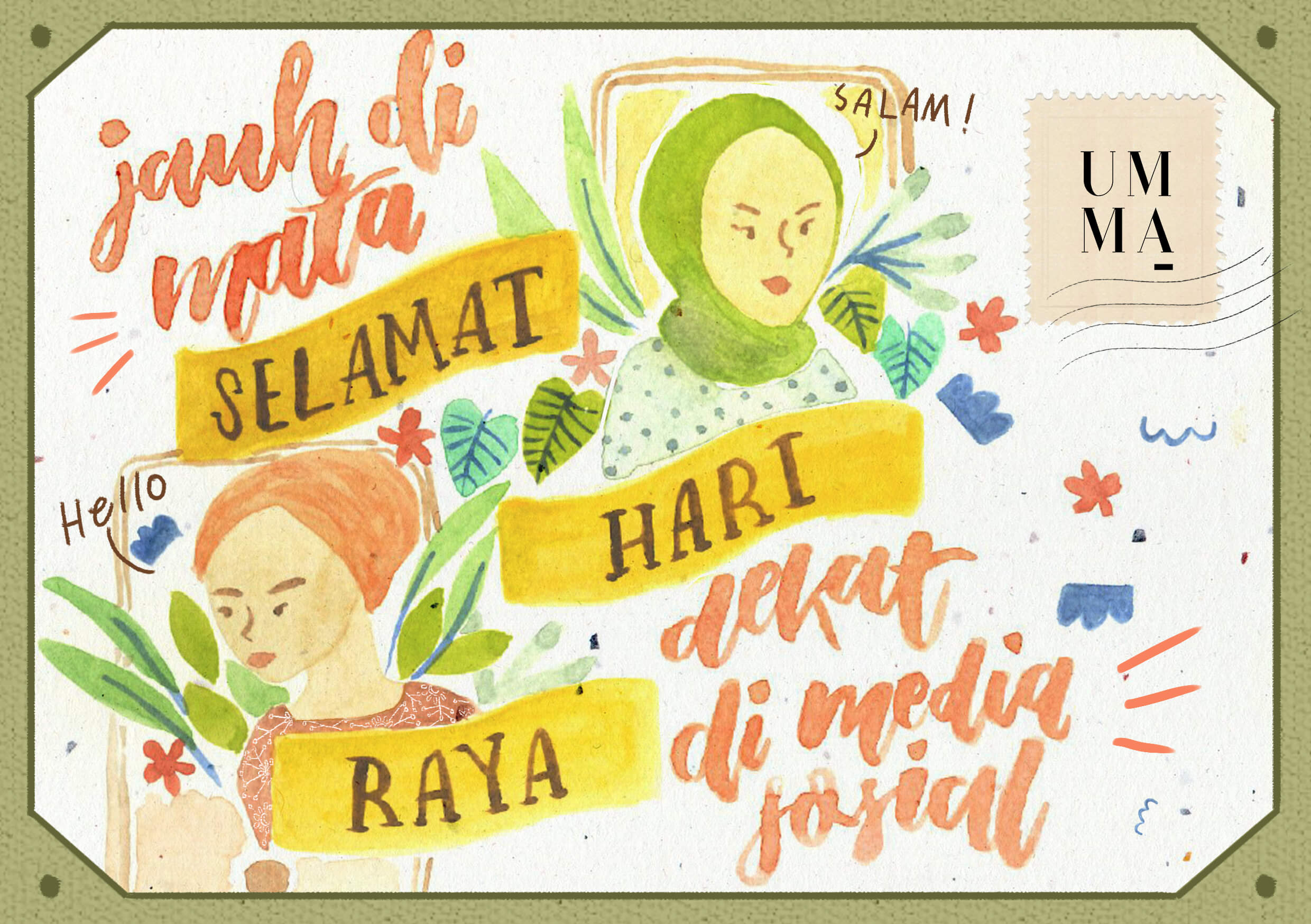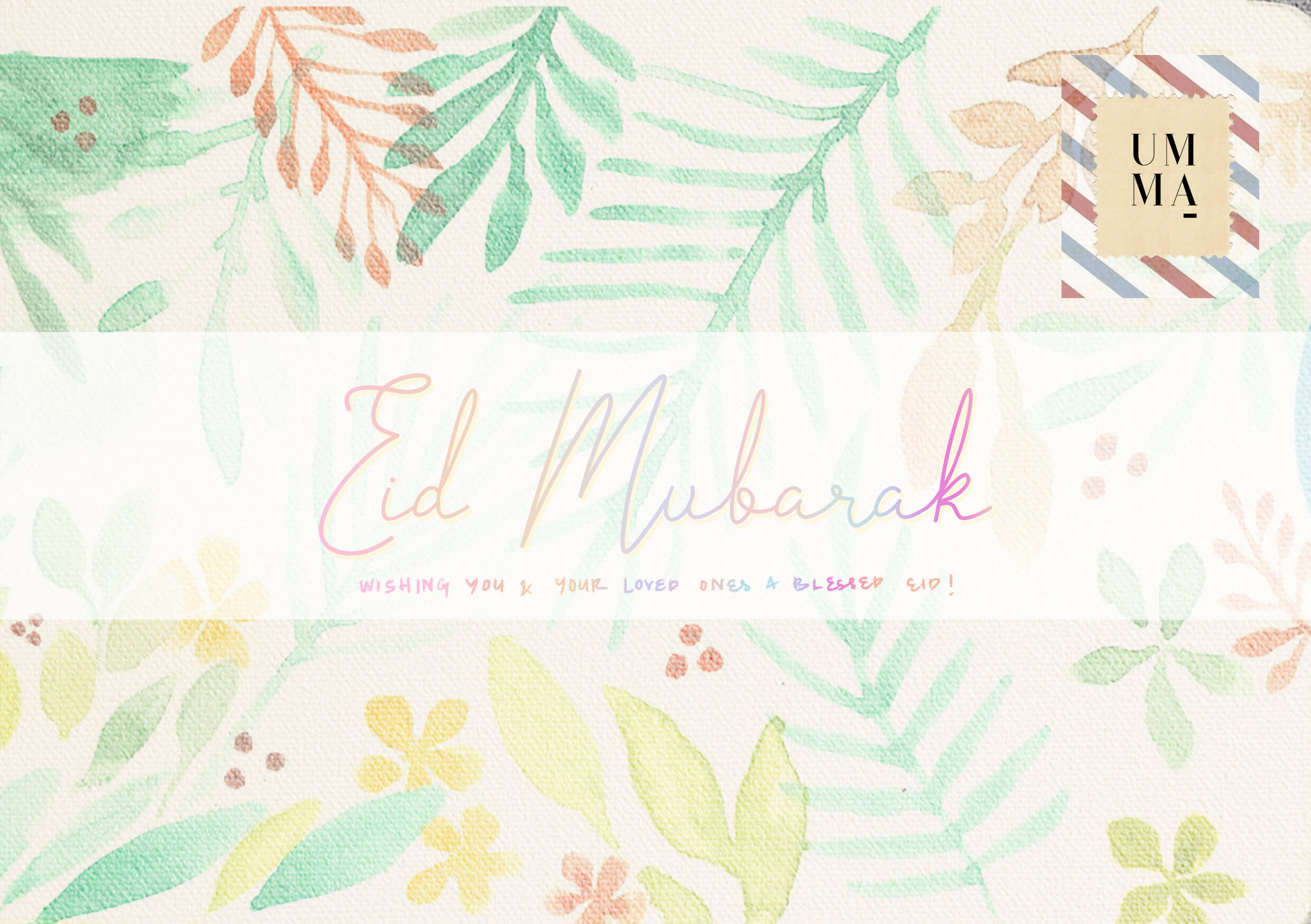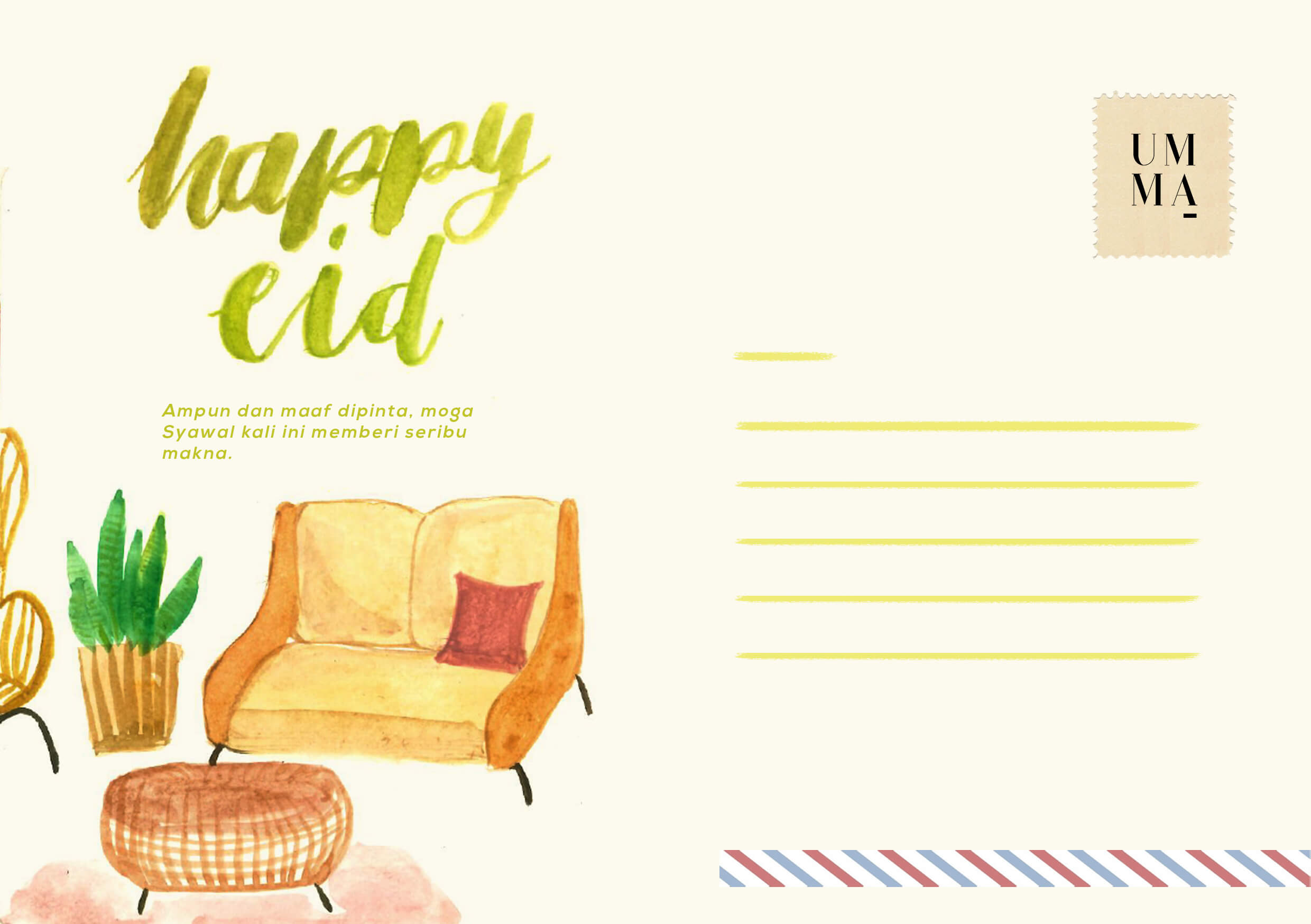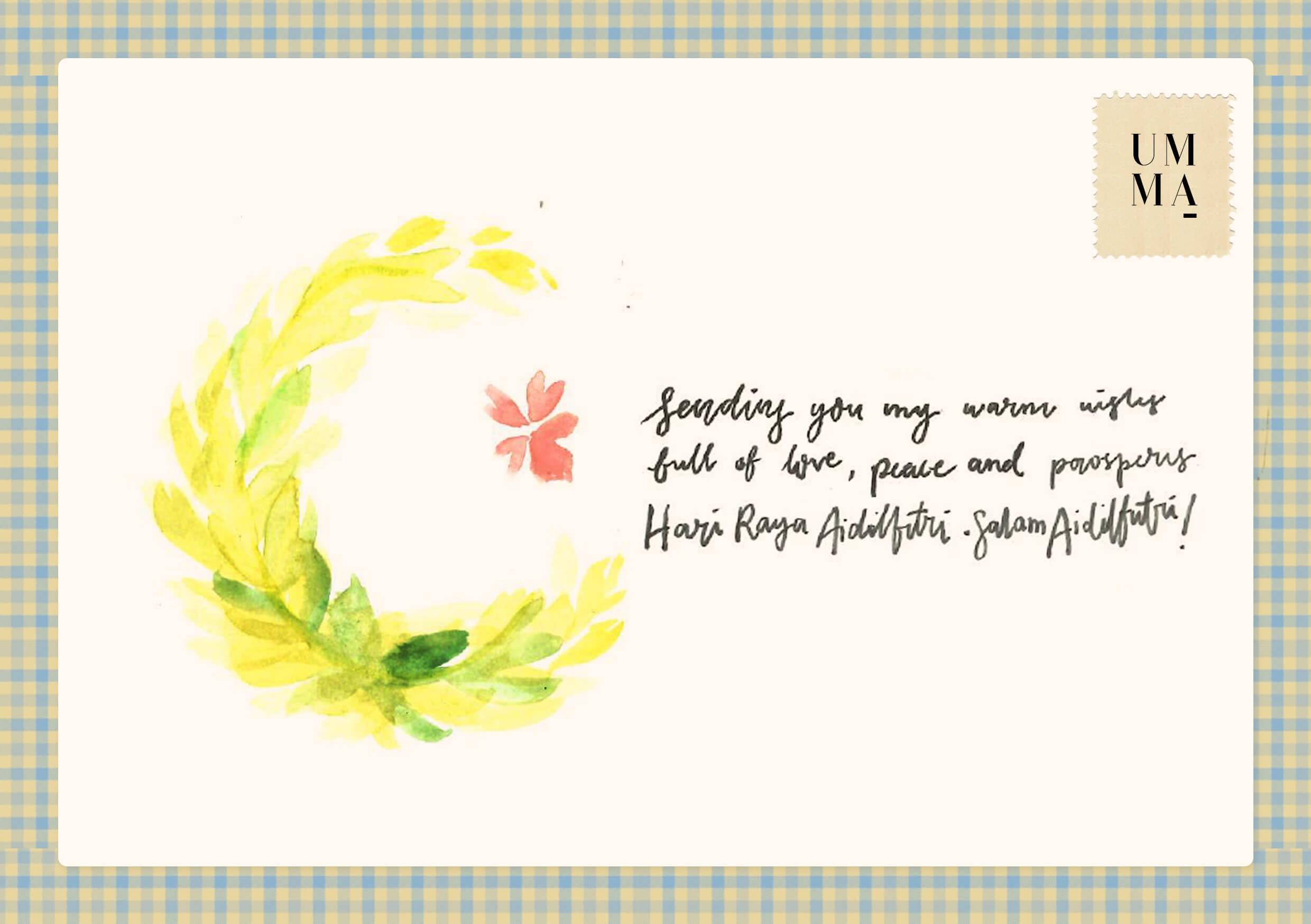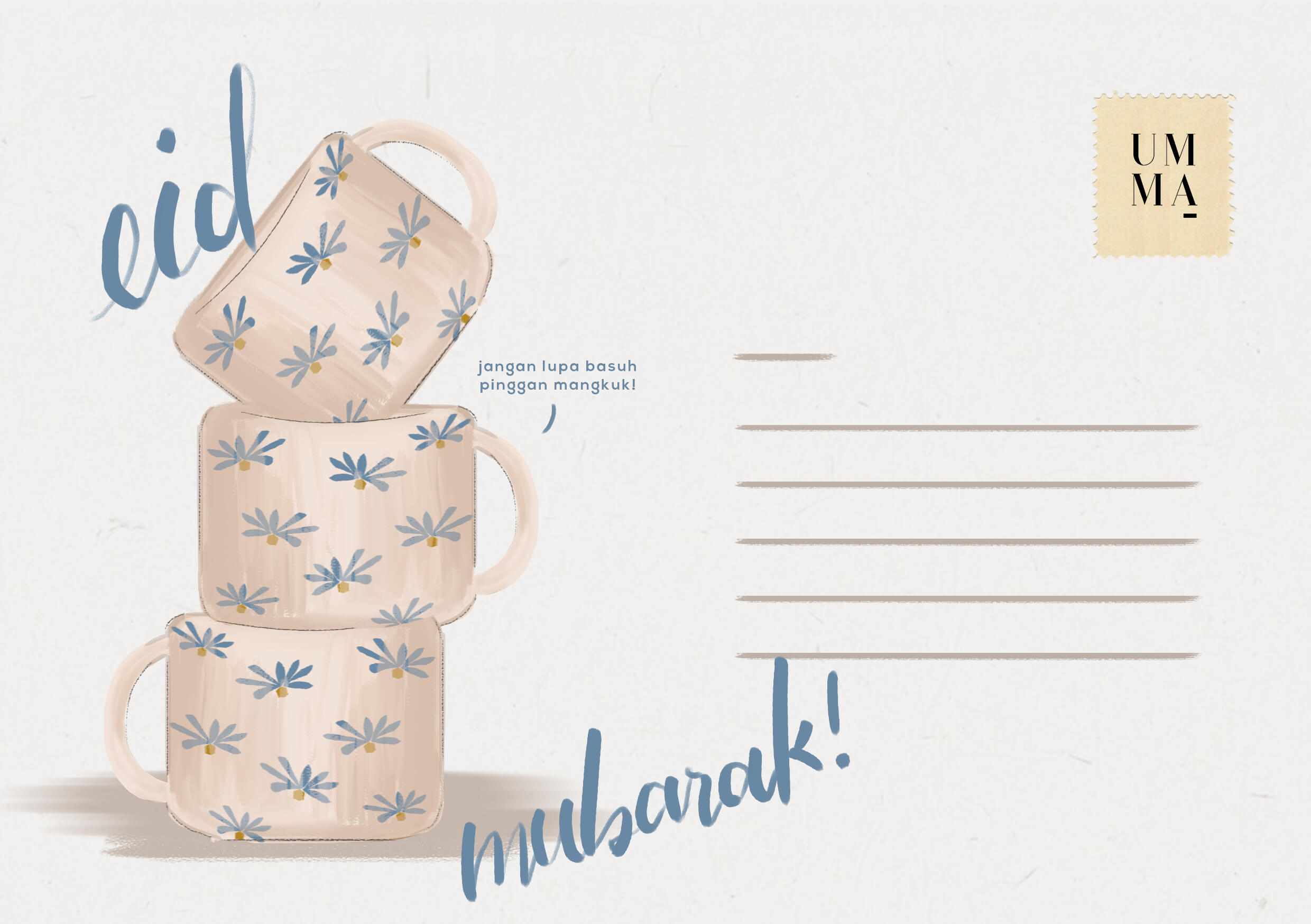 *If you're using mobile hold on the cards and click and save to your photos!