Write to Your Loved Ones This Hari Raya
Here is to the kind of Raya we miss, may we see it once again and reconnect with our loved ones. For now we hope you will stay safe wherever you are. Send your loved ones these customized Raya E-Cards this Eid. Simply save them below and send them over!
Selamat Hari Raya. Maaf Zahir & Batin from us to you.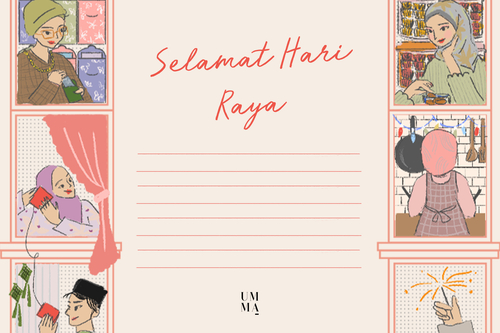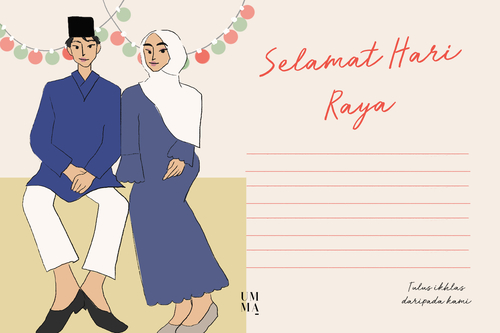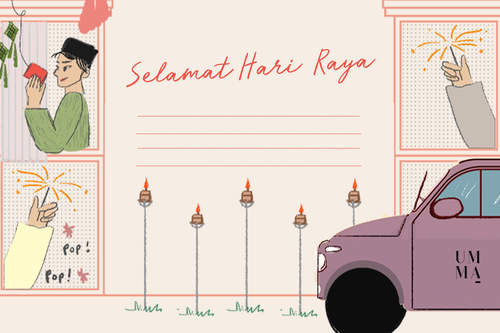 *If you're using mobile hold on the cards and click and save to your photos!