Editorial February 2021
My Hijab Journey
What Started It All.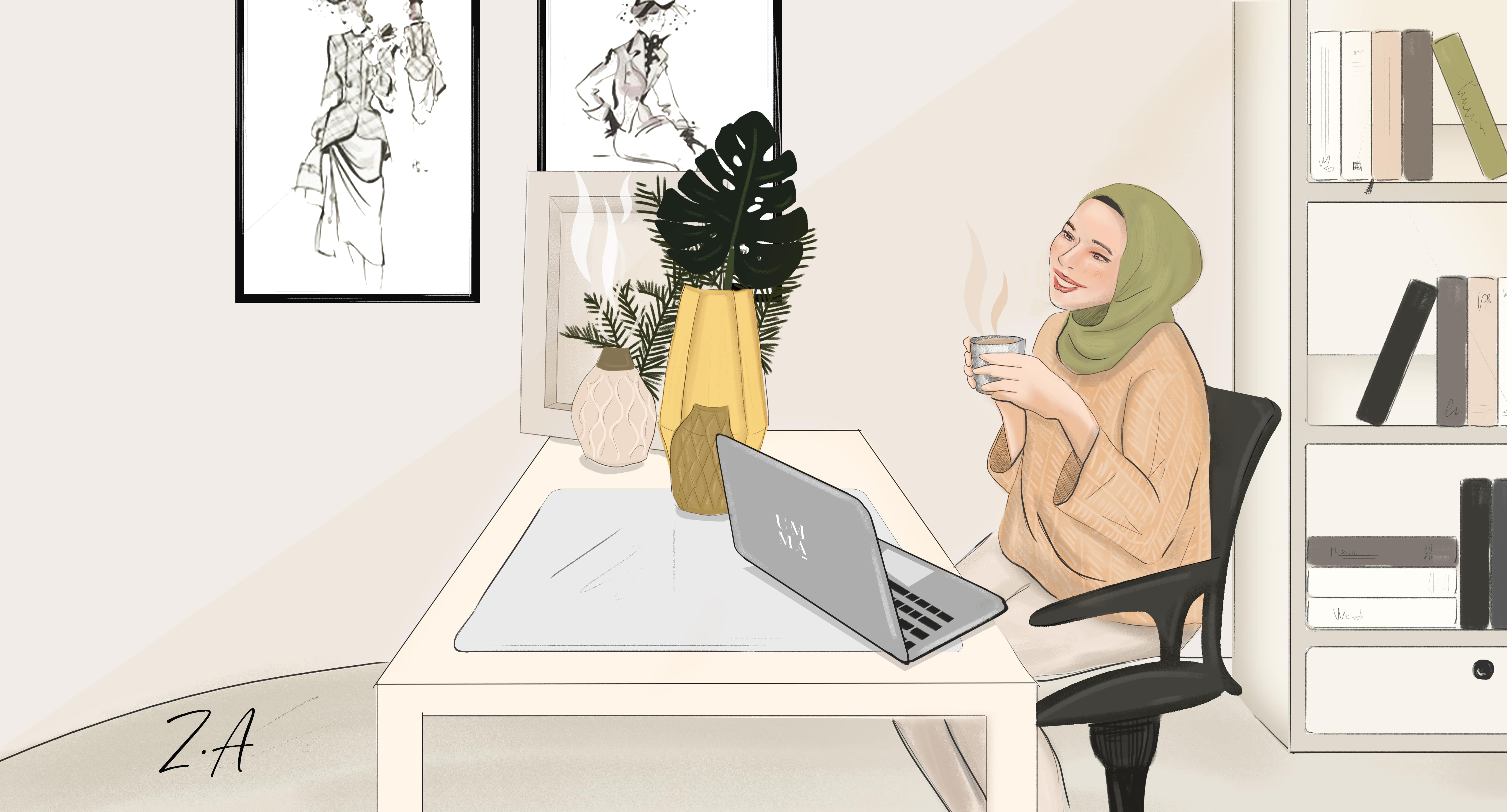 Dear you, or shall I say me, because this will be the first entry I write and it's dedicated to those who will find benefit from it but most importantly it will serve as a reminder for me down the road of my journey. Let's just call me, ZA.
October this year marks 6 years of me in my hijab journey. Can you believe it?! I remember vividly at one point in my life where I had a strong feeling and inclination towards wearing the hijab a few months before October 2015 happened. I watched a lot of YouTube on how to style hijabs and collected a lot of scarves too. And then it happened, when it needed too.
I struggled initially to find the style that fits me best. I was practically wearing black outfits all the time back then as it was easier to match with my black scarves! Knock knock, anyone else relates? but over the years I know what styles would suit me best. I wear colours and prints too now.
Honestly, if I could sum up what it feels like wearing the headscarf, I would say it makes me feel good. It really does. And if anyone of you out there who are starting your hijab journey, I just want to say, please, please, take it easy. Don't worry about the scarf 'appearance' too much at the beginning. The intention to wear it in the first place matters most. When you start loving wearing the hijab, the flow on how you style and wear the hijab comes naturally.
Speaking of colours and prints, we decided to start 2021 with our Coretan Printed. This one is so close to my heart, this one is for us in our journey, may we grow wiser, and stronger, even when the tides seem a little rough and tough – may it make us tougher. Which styles below suits me best? You do the vote and I'll wear it for real next!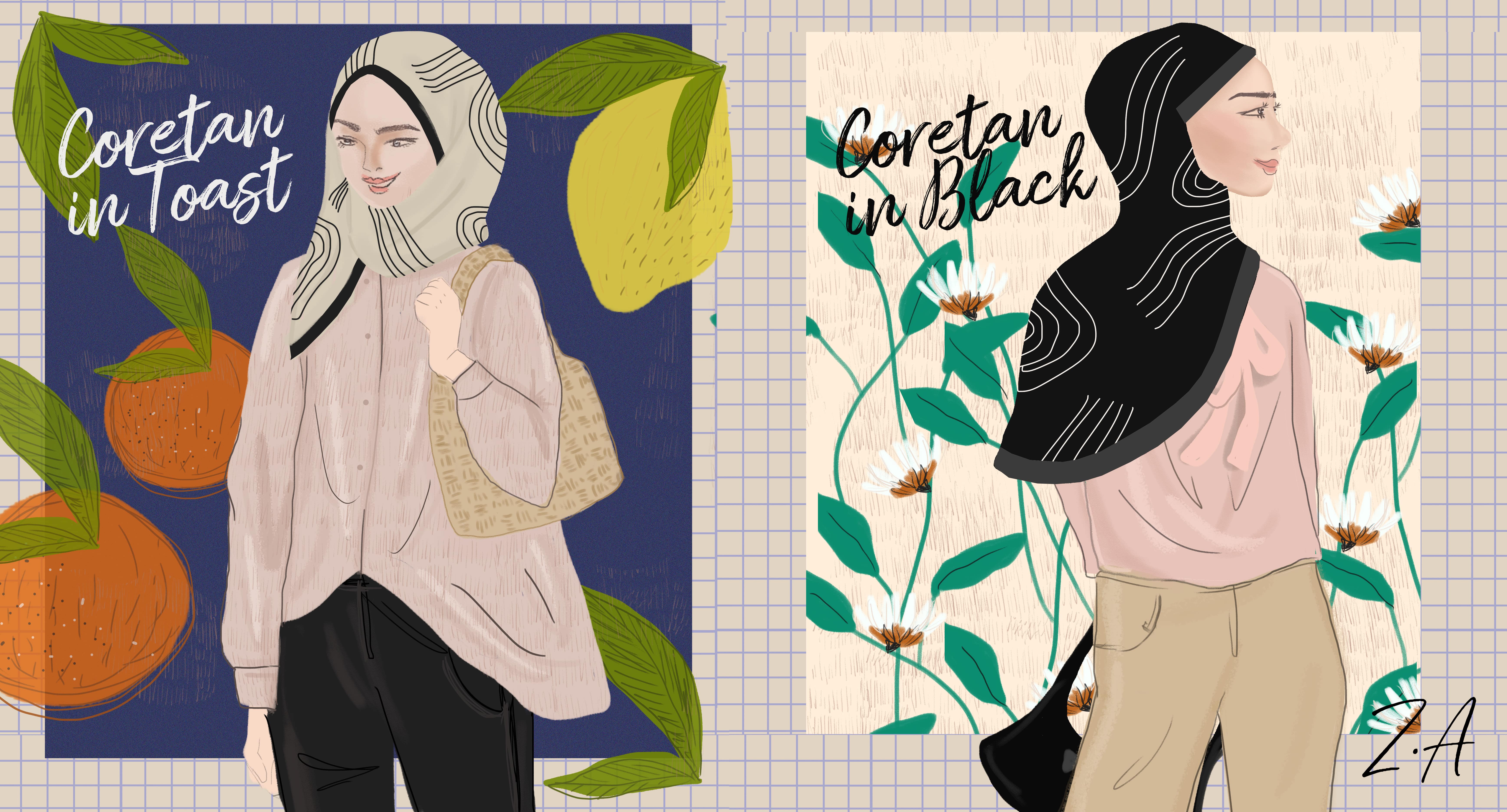 DATE
February 2021
VOLUME VI
My Hijab Journey