Editorial March 2021
Getting Started with Fabric Choices!
What Started It All.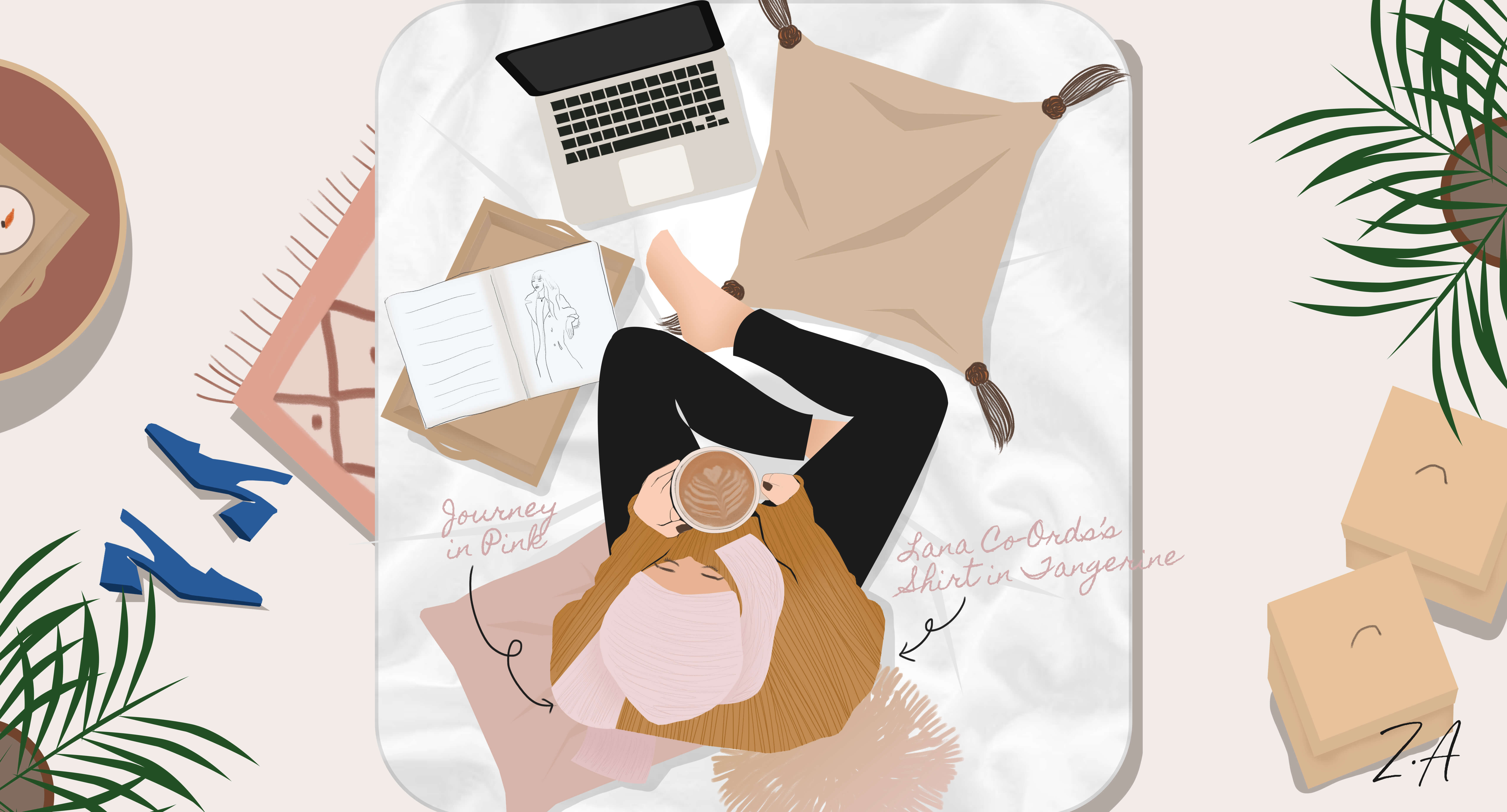 I'm slowly getting the hang of writing! I hope you have been staying safe and sane. As I am writing to you with my hot cup of latte I was wondering aside from coffee, what really keeps you going during the day? I hope it is in the little intentions.
Throughout my years growing as a hijabi no one ever mentioned that fabric choices would be one of the most important aspects in determining my choices. So, if you are new here, welcome! I'd be more than happy to share a thing or two on the kind of fabric that gets me through the day. Of course, just like other things, even during rough times the last thing you'd want is for your hijab to turn its back on you, too.
Since we came up with the inner that comes with
attached volumnizer
, my life has changed tremendously! Who would have thought an
inner volumnizer
would be something everyone needs? It keeps everything in place for me. A great bun shape, and neat looking inner is the aim, ladies!
But of course, just like most of us I started with a plain basic
chiffon scarf
. What I needed from my selection of chiffon scarves were for them to be lightweight, flowy and airy. And I think I have found my love through the
Nawar Basic
– one that I'd recommend in a heartbeat!
You don't need much to get started. Know the key things that you need, and you're all set to go, ladies! Till Then, Z.