Editorial April 2021
Welcoming Ramadhan with an Open mind and Heart
Zaireen's Ramadhan Preparation
How have you been? I most certainly can't believe that we are almost done with the first quarter of the year, time flies! It's definitely one of the most exciting times for me personally. There is just so much calmness!
To some it's the time of self-discovery and to improve inside out. I always opt for
a looser top
as far as fashion goes during Ramadhan. I've always believed in "every little effort count", be it during Ramadhan or not, in the modest journey, there is always a start, right?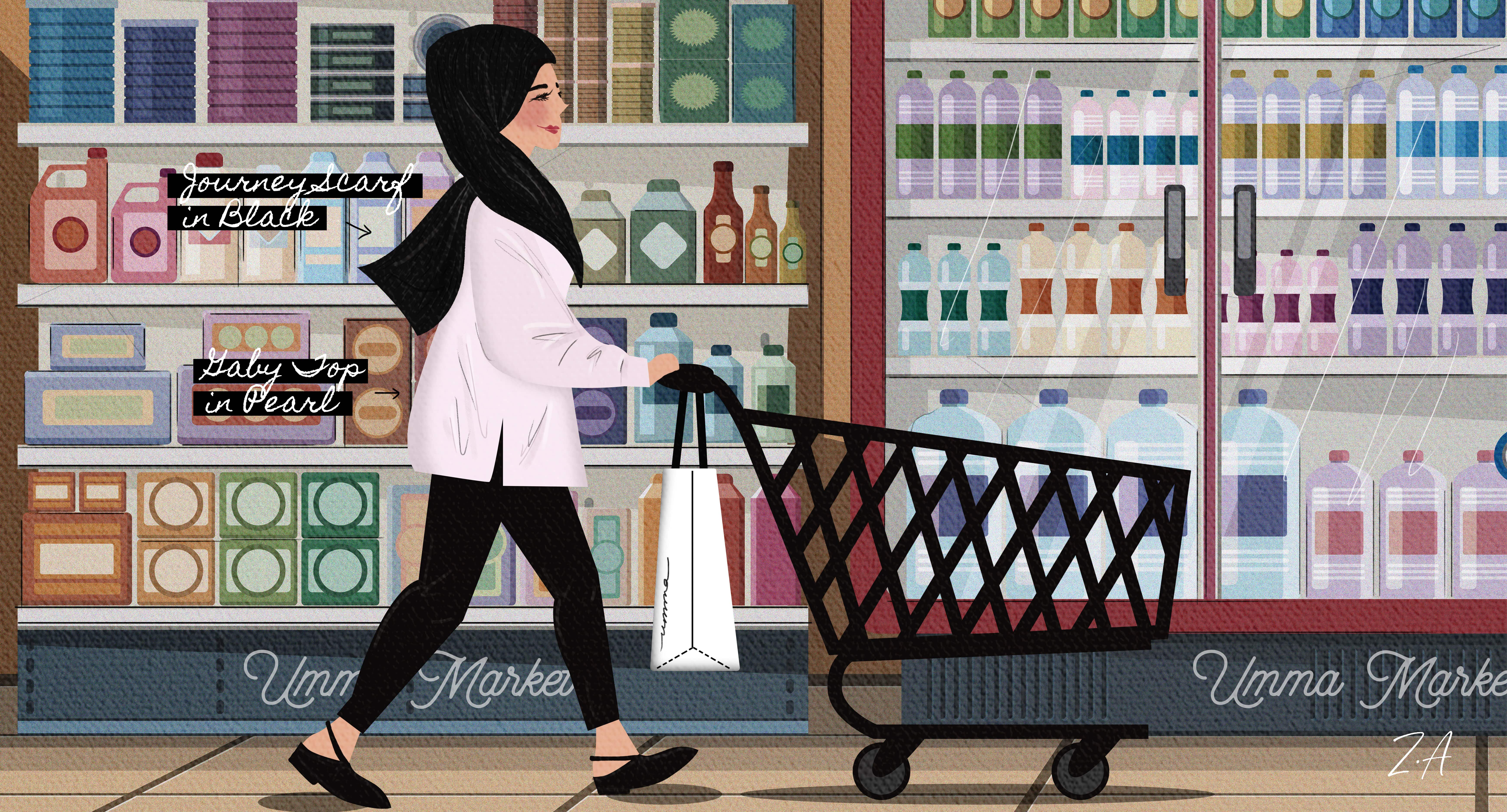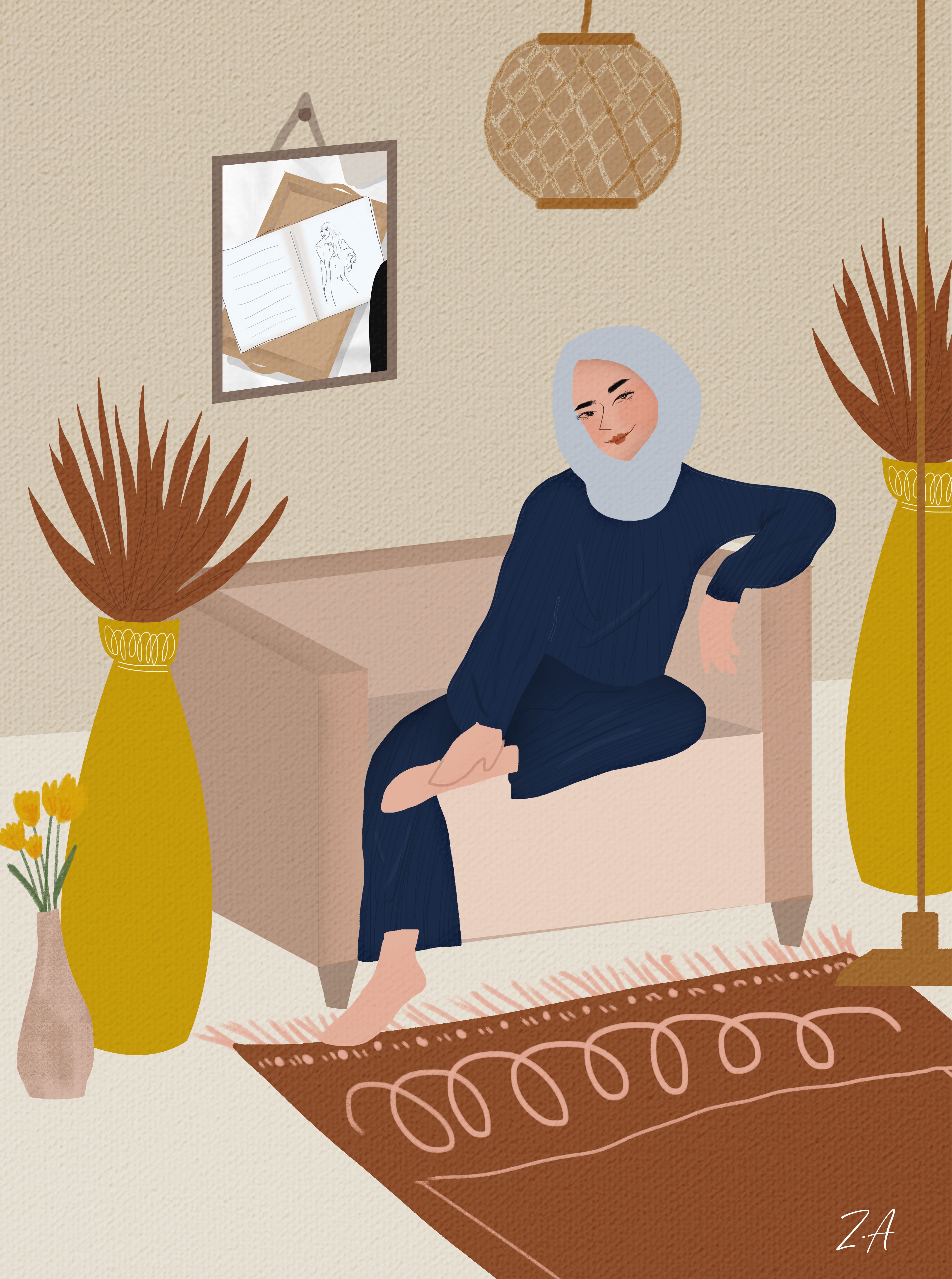 Just a few more days left till the start of Ramadhan 2021, what have you got prepping? If you're in need of quick ideas, I'll just share mine!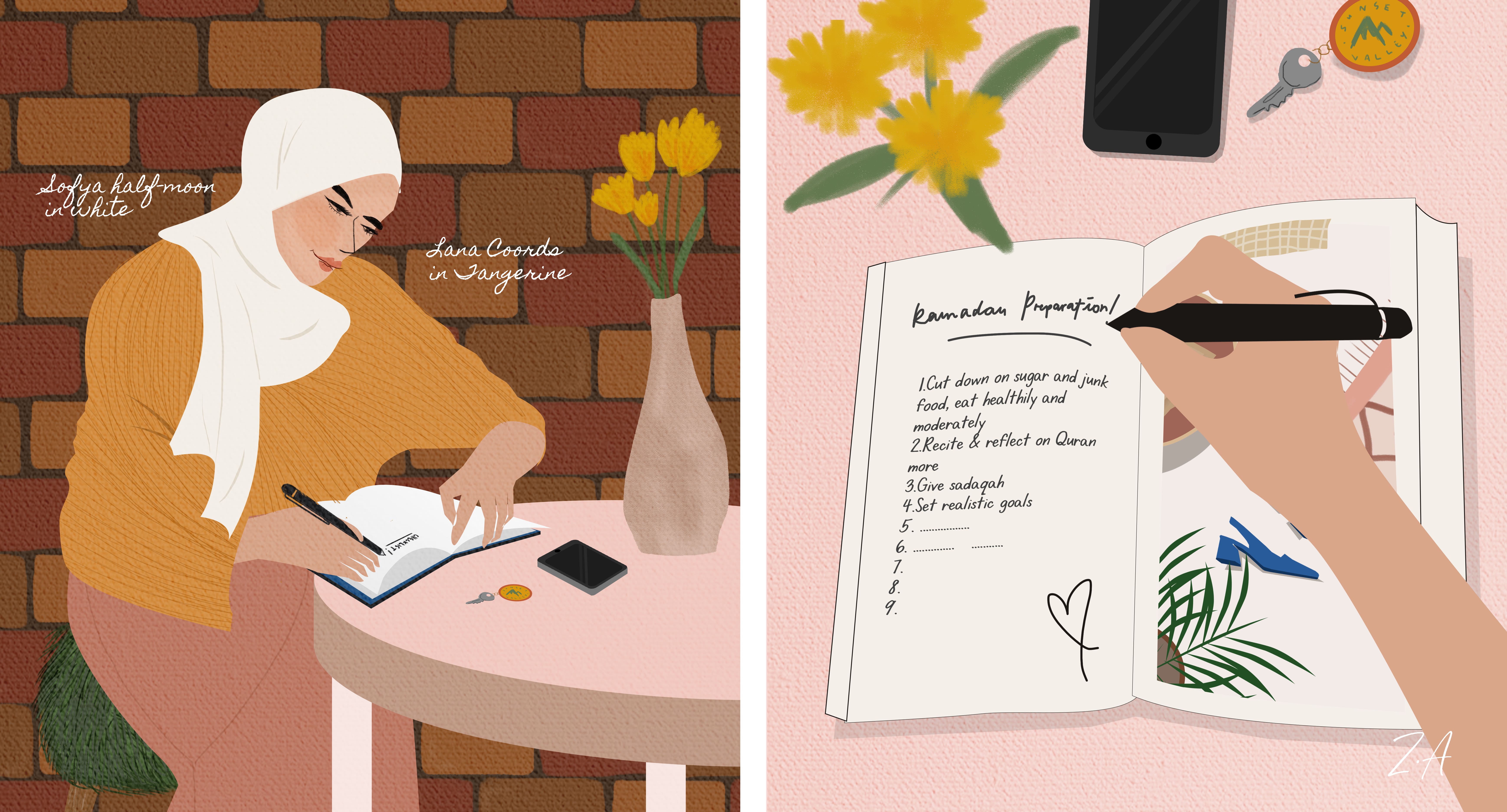 1. Cut down on sugar and junk food, eat healthily and moderately
2. Recite & reflect on Quran more
3. Give sadaqah
4. Set realistic goals
5. Understanding deeper on the meaning of Ramadhan
6. Plan your meals and workouts
7. Prepare your list of doas
8. Prepare physically & spiritually
9. Plan your life around your worship
Till then,
Salam Ramadhan!