Editorial July
Raise Your White Flag.
We hear you.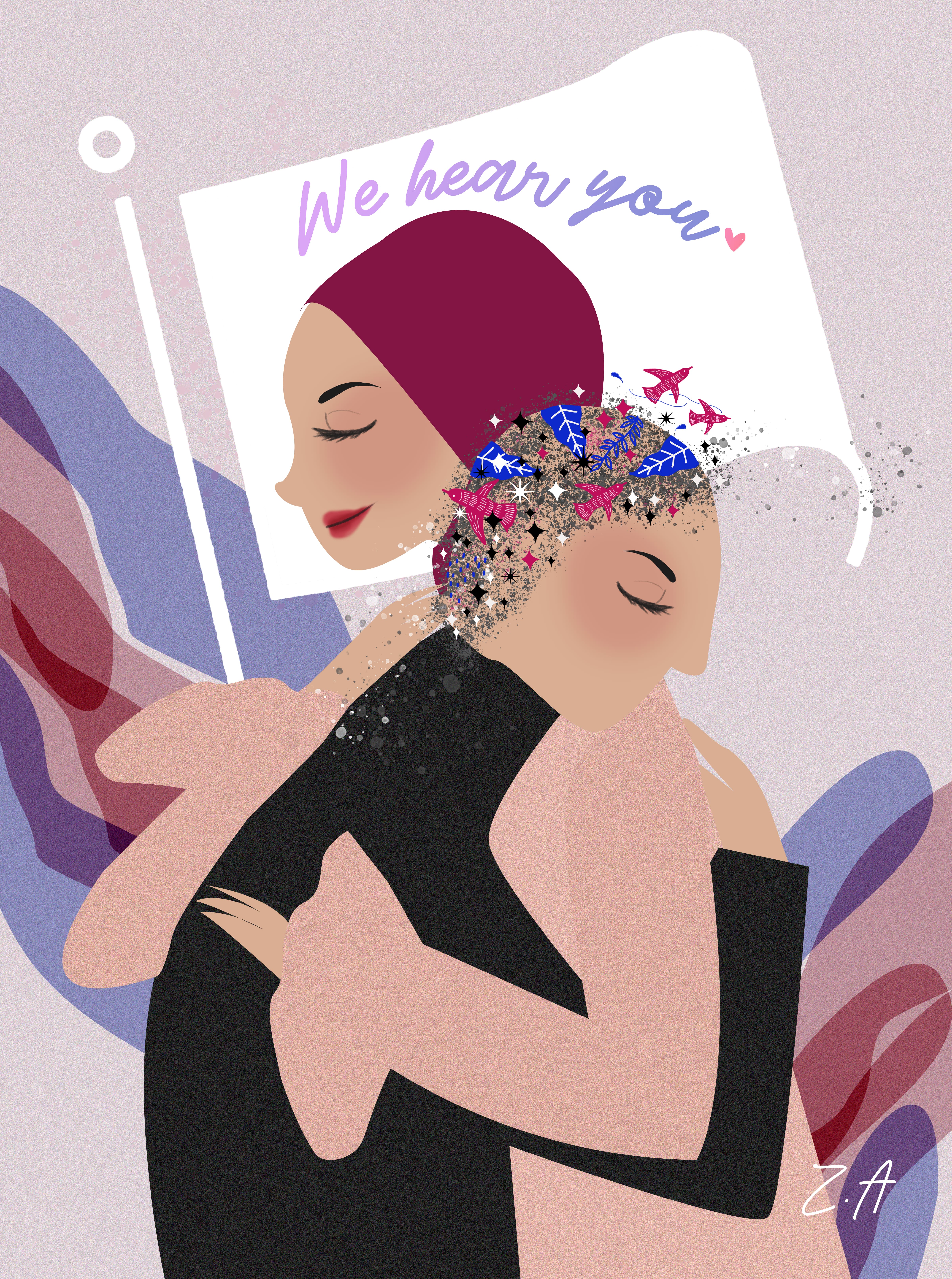 I feel like this question means so much as of late with what we are all dealing with in our day to day. I know everyone must have been feeling burnt out and a little too unsure of what is going on but I hope you will take a breather and remember to go, one step, at a time.
We are all bombarded with the increasing number of suicide cases, which honestly makes me sad. If you or anyone out there really are reading this, and if you're dealing with something you thing you can no longer do on your own, reach out, let your voice be heard. Because you matter, and we are all in this to help fight with you!
I am honestly relief seeing how much of a helping hand us nations are giving to one another; it gives me hope and light that the day will soon be better. I think it's important that we all are well aware of the current situation, and how much impact our day-to-day now to the quality of our lives.
Small businesses, big business, your local bakery, our neighbourhood, friends and families, everyone is trying their best to accommodate one another and that puts such a big smile on my face knowing we are all playing our part. I urge you if there any way we could be a helping hand to ease your burden, reach out and let yourself be heard.
Raise your white flag, so you can be seen. Let's do this together, let's have each other's back and never stop till we succeed.